WELCOME TO VIETNAM TINTA CORPORATION STAINLESS STEEL FURNITURE
Vietnam TinTa Space Frame
A brand beliefs Vietnam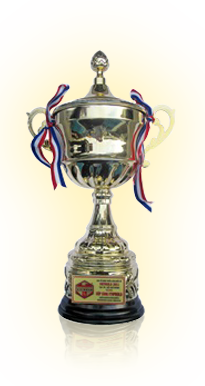 About us
Tinta Stainless Steel Joint Stock Company Vietnam (hereinafter referred to as' 'TIN TA'), formerly the Company Limited was established in 2006, operating in the fields of engineering, construction and commercial success with clear...
Achievements
Besides the development index impressive, the history of formation and development of the news I was also marked by achievement and meaningful award. Tin Ta corp awarded "Gold Medal quality products."
Profile
Profile also otherwise called energy profile usually designed for large multi-page A4. Profile capability will talk about the company that owns it, the achievements and experiences in the field of operations. Profile capability is usually expressed...
Why should you choose us?
top 10 commercial enterprises outstanding service
top 100 leading enterprises in Vietnam
consumers voted quality products
answers and support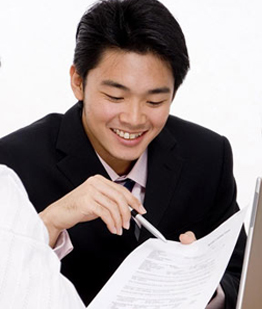 This is not my own assessment of the current stage of domestic integration, with its vital domestic and foreign competitiveness, to find a reliable, competent business people who are truly qualified. It is best for businesses to cooperate sustainably and grow together. TINTA Inox Company is a typical enterprise that has been represented by many departments such as Ministry of Construction, Ministry of Industry and Trade, Ministry of Culture, Sports and Tourism, highly appreciated the capacity and product quality. . Energies show over time, and works are real and have been recorded over the years with Gold Medal of Product Quality, Golden Cup
Phạm Anh Dũng – Vụ Công Tác Phía Nam – Văn Phòng Quốc Hôi
Selecting a capable, capable company for the construction of space roofs for Nam Giang International Border Gate in Quang Nam has been given special attention as this is the International Border Gate, National Surface when the two countries Vietnam-Laos trade through this border. I highly appreciate TINTA stainless steel spatial section completed in 2015. The work contributes to enhance the beauty and class level for the joint control station Nam Giang International Gateway Quang Nam . We would like to thank TINTA Corporation for your cooperation.
Bà: Trần Thu Bồn – Ban Quản Lý Các KCN Miền Trung
I think: An enterprise with 20 years of expertise in the production of space frames has been appreciated by many departments. For 5 consecutive years, TINTA Stainless Steel Co., Ltd has been awarded many Gold Minerals and Departments by Stainless Steel Products. Representatives of the Ministry of Construction, representatives from the Ministry of Industry and Trade, representatives from the Ministry of Culture, Sports and Tourism, and the Director General of Construction Materials … Inox TINTA Company as a partner in the project to expand and upgrade National Highway 22 and Tay Ninh Moc Bai border control station approved by the Prime Minister in the package 30 trillion. The space frame was completed and put into use on April 30, 2017 after more than one year of construction. Thanks for the cooperation of TINTA Company.
Ông: Nguyễn Văn An – Trưởng Ban Quản Lý Các KCN Mộc Bài Tây Ninh